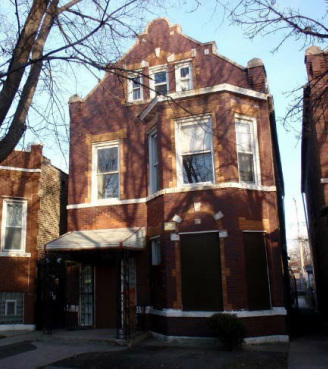 Residential Cost Estimating – Multiple Locations


Client: Chicago Housing Authority
Completed: Ongoing
Construction Contract: N/A
Square Footage: N/A
Primary Responsibility: Cost Estimating and Assessment Services
Contract Type: Not to Exceed

Description: Clausen Management Services Provides Cost Estimating as part of our core services, either separately, or in conjunction with other services such as project/program management. Most recently, we have completed estimates for the $30 million Chicago Housing Authority Park Boulevard Phase II development at 35th and State Street. Our estimate for this was used as a check against the Developer's cost, and involved several review meetings with CHA through the course of the estimating work.

In addition, we recently have provided or are providing estimates for CHA Task Orders 43, 44, and 45, Lincoln-Perry Electrical Work, and Task Order 46 for Lathrop Homes. The projects in these Task Orders are rehabilitation of housing and range from single family homes to multiple unit apartment buildings. As part of our work we communicate closely with the Architect, and where appropriate act as part of the assessment team in order to gain a rapid understanding of the anticipated scope of work. We have our own licensed Architects on-staff who are familiar with housing, and in this way have a significant depth of understanding when evaluating this work.




---